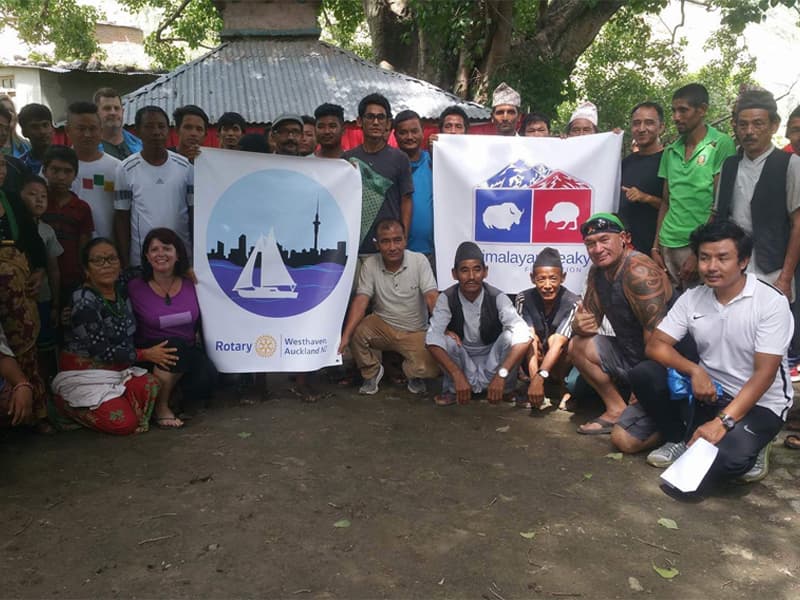 The Thamdanda Integrated Water Supply and Sanitation Project is planned for the Timal Rural Municipality, Kavre district that incorporates communities within five villages that are home to 439 people living in 94 households.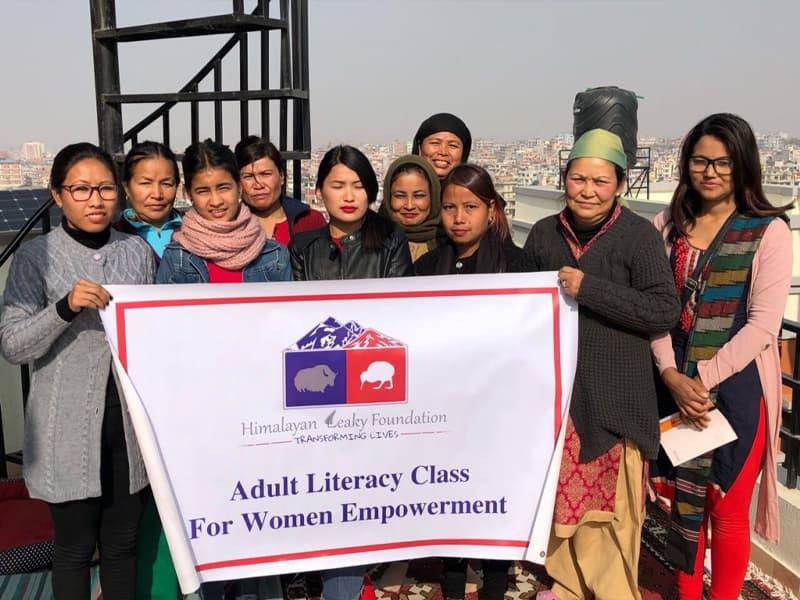 Every year as many as 20,000 girls from the poorest parts of rural Nepal are trafficked. They and their families are tricked with false promises of good jobs, education, or lured by proposals of marriage.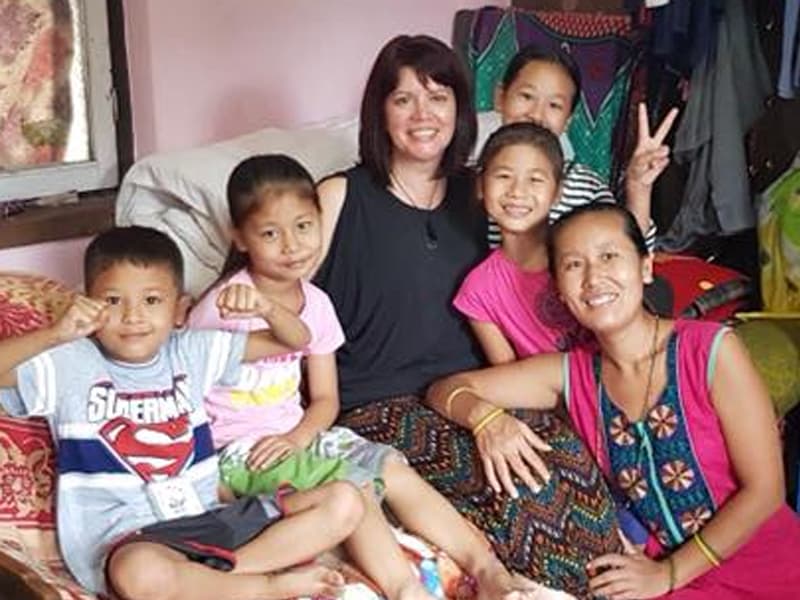 HLF supports the unprivileged families and provides those basic needs and education for the children. It looks after the families and children who has been affected due to the head of the family like a father who goes.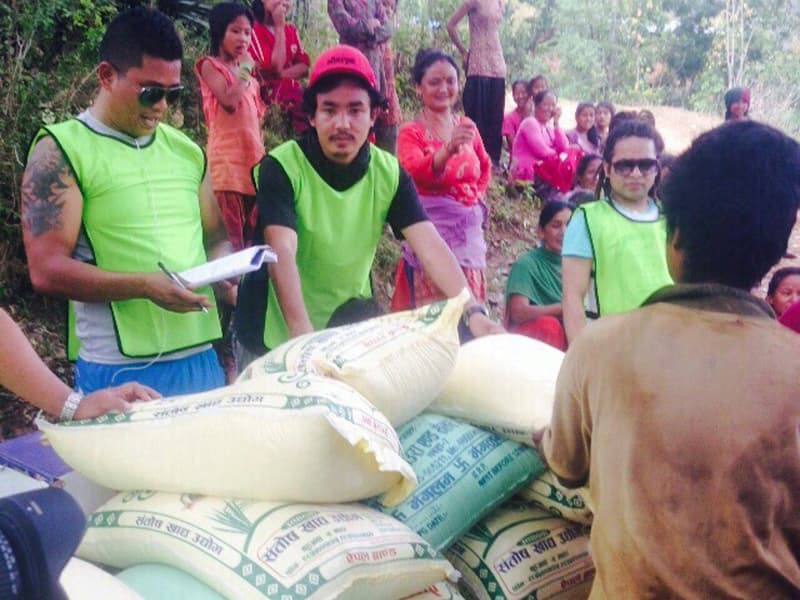 On Saturday, April 25, 2015 a massive 7.8 magnitude earthquake struck Nepal, just northwest of the capital of Kathmandu. It was the worst quake to strike the region in more than 80 years.
Read the latest news from the Himalayan Leaky Foundation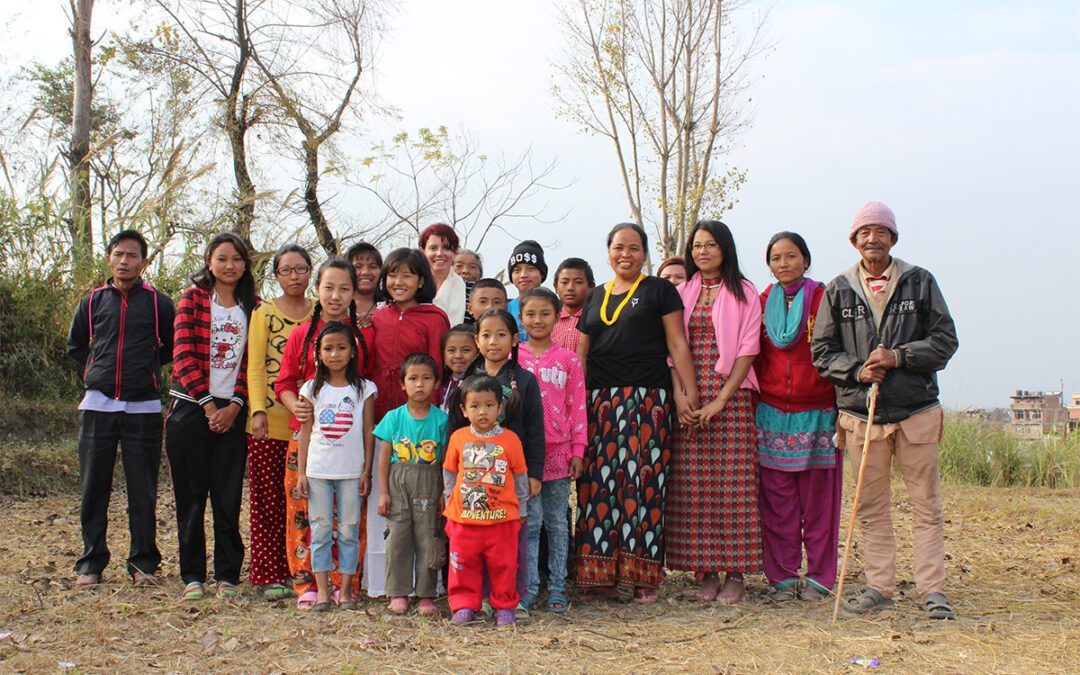 Seven years have passed since the loss of Clare's dad, John 'Leaky' McCall, who inspired the Himalayan Leaky Foundation. Looking back at the number of projects completed since; we have built many relationships, supported many communities, and changed many lives. We started our journey working with our Bhaktapur whanau, providing emergency accommodation immediately after the devastating earthquake. We spent seven years building a community of families to call home before recently relocating to a new location. We've watched Nanimaya's family grow up to be beautiful young adults. I (Clare) remember meeting them all those years ago,...
We support unprivileged families and provide basic needs such as shelter, education, water and sanitation, opportunities and kindness. We regularly have projects to specifically target an area of need.
Subscribe to Our Newsletter
Stay up to date with all the latest news from the Himalayan Leaky Foundation