We collect personal information from you, including information such as your name, email address, phone number and billing information.
We collect your personal information in order to answer your queries, send you alerts via email or when you have donated, complete your transaction. Providing some information is optional. If you choose not to enter a certain piece of information, it may mean we're unable to answer or transact as requested.
You have the right to ask for a copy of any personal information we hold about you, and to ask for it to be corrected if you think it is wrong. If you'd like to ask for a copy of your information, or to have it corrected, please contact us at info@himalayanleaky.org, or +64 21 504 361, or PO Box 302 584, North Harbour, Auckland 0751, New Zealand.
Read the latest news from the Himalayan Leaky Foundation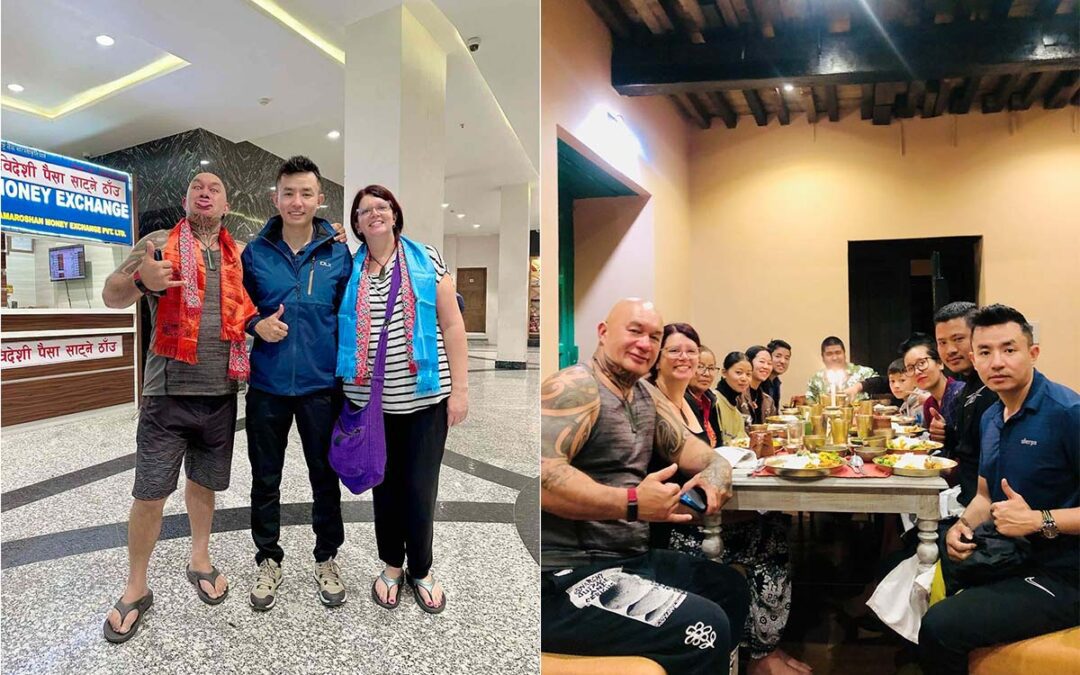 Five years later and I finally stepped off the plane and into the partly upgraded Kathmandu airport. It felt so surreal to breath the air, and see Rabindra and Megh waiting there for us – it certainly didn't feel like so long had passed since we last saw each other. It was an incredible reunion. Back onto the streets, even at midnight it's full of traffic, people, and animals – I was home again. Being able to go for dinner with the Kathmandu whanau was another surreal moment. The evening was themed on all the traditional singing, dancing, and kai – including of course, dahl bhat (a total staple over there!), and rice wine (one shot was...
We support unprivileged families and provide basic needs such as shelter, education, water and sanitation, opportunities and kindness. We regularly have projects to specifically target an area of need.
Subscribe to Our Newsletter
Stay up to date with all the latest news from the Himalayan Leaky Foundation