We collect personal information from you, including information such as your name, email address, phone number and billing information.
We collect your personal information in order to answer your queries, send you alerts via email or when you have donated, complete your transaction. Providing some information is optional. If you choose not to enter a certain piece of information, it may mean we're unable to answer or transact as requested.
You have the right to ask for a copy of any personal information we hold about you, and to ask for it to be corrected if you think it is wrong. If you'd like to ask for a copy of your information, or to have it corrected, please contact us at info@himalayanleaky.org, or +64 21 504 361, or PO Box 302 584, North Harbour, Auckland 0751, New Zealand.
Read the latest news from the Himalayan Leaky Foundation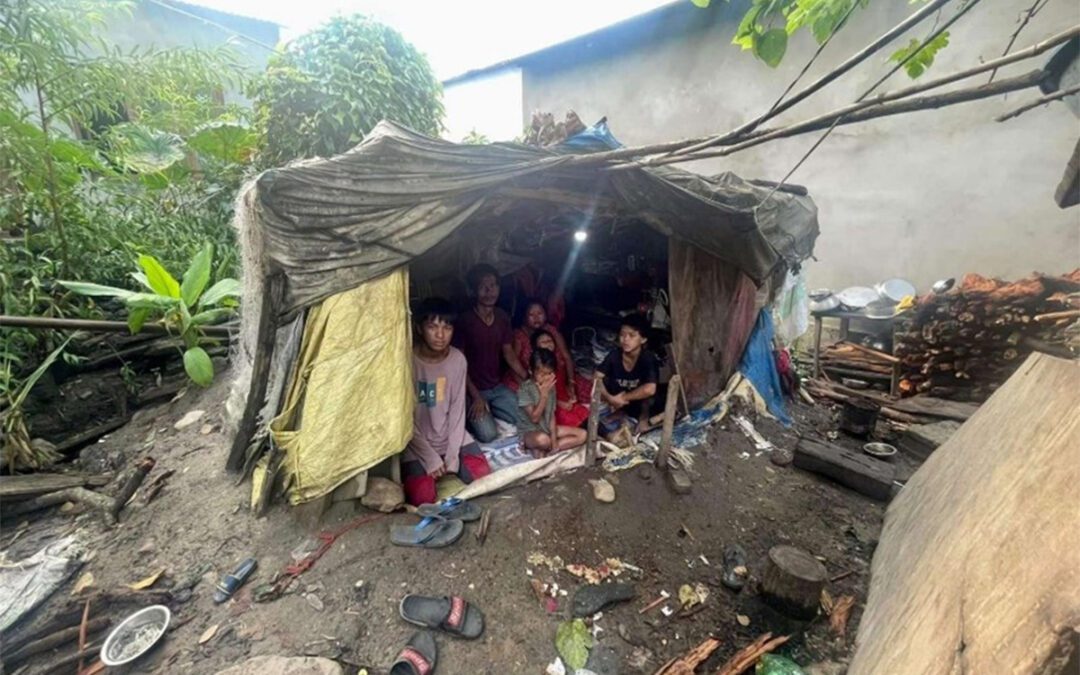 Following the initial food distribution, our first order of business has been to build a home for a family who are living in desperate conditions, under tarpaulins next to the jungle. Every day they risk their lives by intruding elephants or tigers, not to mention… well, they are living under tarpaulins, enough said really. Rabindra investigated options and we are delighted to confirm there is tribal whanau land that they can use to build a kainga/home. Due to the tropical conditions in the Chitwan area (Nepal is a land of many extremes, going from some of the coldest places on earth to the hottest, and we at HLF operate from the mountains...
We support unprivileged families and provide basic needs such as shelter, education, water and sanitation, opportunities and kindness. We regularly have projects to specifically target an area of need.
Subscribe to Our Newsletter
Stay up to date with all the latest news from the Himalayan Leaky Foundation