We collect personal information from you, including information such as your name, email address, phone number and billing information.
We collect your personal information in order to answer your queries, send you alerts via email or when you have donated, complete your transaction. Providing some information is optional. If you choose not to enter a certain piece of information, it may mean we're unable to answer or transact as requested.
You have the right to ask for a copy of any personal information we hold about you, and to ask for it to be corrected if you think it is wrong. If you'd like to ask for a copy of your information, or to have it corrected, please contact us at info@himalayanleaky.org, or +64 21 504 361, or PO Box 302 584, North Harbour, Auckland 0751, New Zealand.
Read the latest news from the Himalayan Leaky Foundation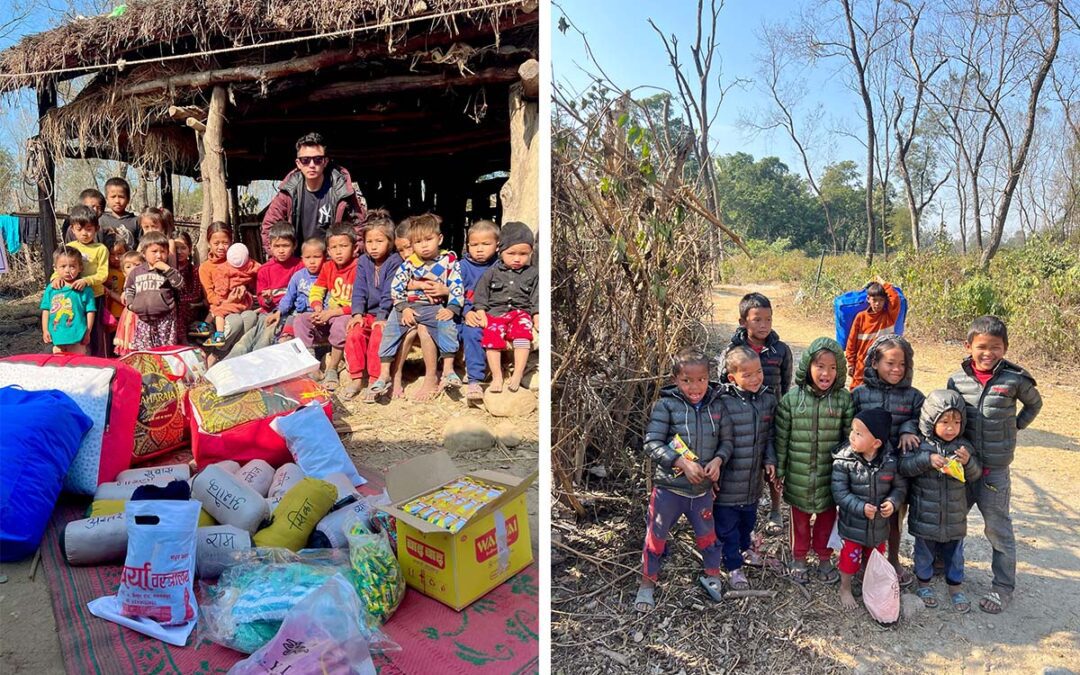 It's winter in Nepal and we quickly realised that there are a lot of children living in the village without any warm clothing or bedding. Rabindra had a fundraising drive in Kathmandu and was able to take down a lot of donated clothes. However, they were all adult clothing, so we quickly made the decision to buy warm jackets, hoodies, and blankets to distribute amongst the neediest. We had clothes for over 20 children, however, over 30 were needing support. So we distributed what we could and are presently arranging additional clothing to ensure all the children in the village are adequately clothed against the cold. Just a basic necessity!...
We support unprivileged families and provide basic needs such as shelter, education, water and sanitation, opportunities and kindness. We regularly have projects to specifically target an area of need.
Subscribe to Our Newsletter
Stay up to date with all the latest news from the Himalayan Leaky Foundation