Seven years have passed since the loss of Clare's dad, John 'Leaky' McCall, who inspired the Himalayan Leaky Foundation. Looking back at the number of projects completed since; we have built many relationships, supported many communities, and changed many lives.
We started our journey working with our Bhaktapur whanau, providing emergency accommodation immediately after the devastating earthquake. We spent seven years building a community of families to call home before recently relocating to a new location.

We've watched Nanimaya's family grow up to be beautiful young adults. I (Clare) remember meeting them all those years ago, living in a small concrete shop. Nanimaya was desperate, her husband having been a victim of human trafficking, and she had been approached to 'adopt' her children to others living out of the country. I'm so grateful that we met, and I've been humbled to watch them grow up. I am proud to call them whanau.

Let me recap some of the projects we have achieved as we celebrate seven years of HLF…
Our adult literacy program enabled many women to learn to read and write the basics. Some of these women's children are now teachers themselves. We've conducted several child trafficking awareness seminars over the years. In fact, it was through these seminars that we found the Thamdanda community.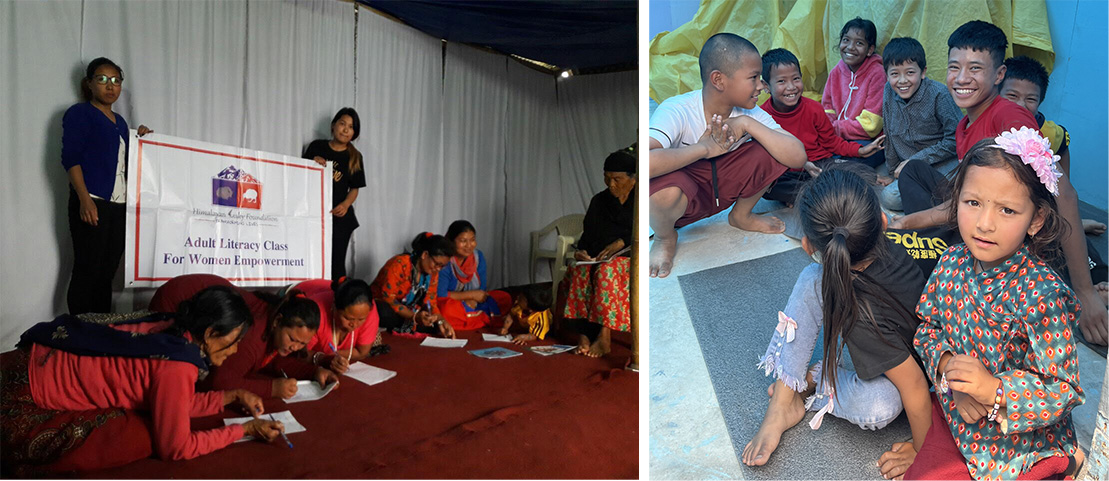 Thamdanda Water & Sanitation Project
We are so proud of this truly memorable and successful project. This joint undertaking with the Rotary Foundation shows what can truly be accomplished when communities from around the globe work together. Read more about the collaboration on this project here.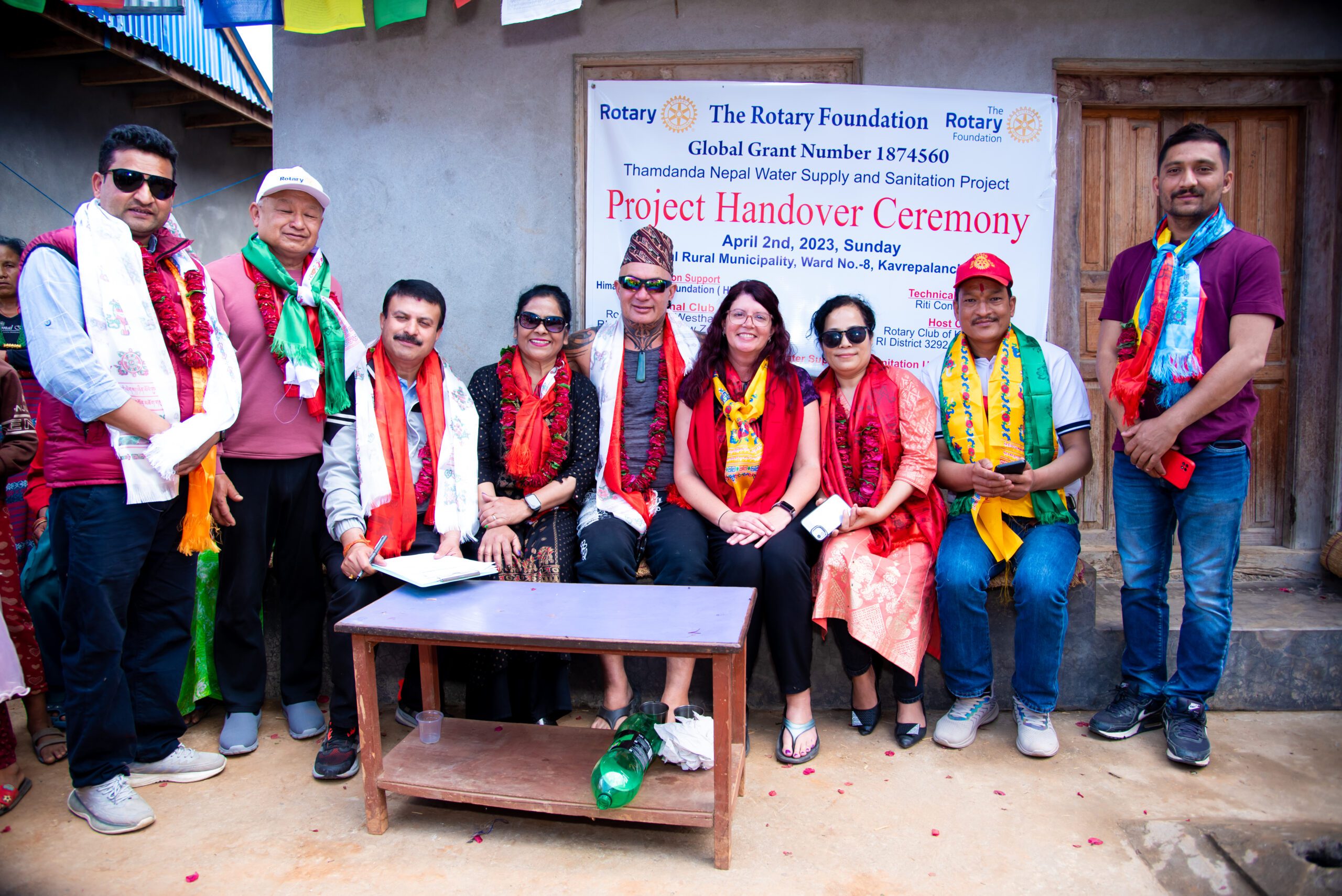 Building homes – Lumbini and Chitwan
It fills our hearts with joy to have reunited potential trafficking victims with their mother. We understand the importance of safety for these families, so we took the initiative to construct a small whare (home) for them on whanau land.
The mother now works for the local monastery after meeting them through our free lunches with Rahul and the priests. Now, her future doesn't involve the fear of her children having to look for work to support themselves, which is one of the (far too many) factors leading to human trafficking.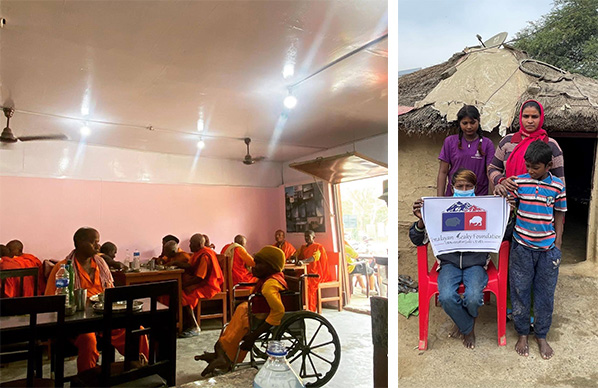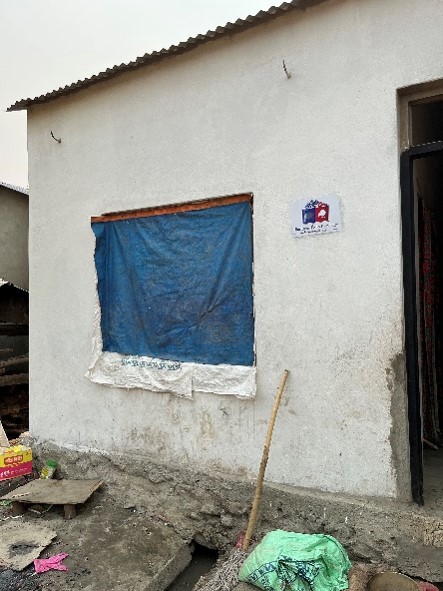 After meeting the Chitwan community, we found this whanau living under tarpaulins and had been for many years. We built a safe and secure whare for them, where they now live, safe from dangerous elements. This was one of our first collaborations of hope with this community. Read more about this project here.
Women Empowerment Programme (WEP) – what we've done to date
Our Women Empowerment Programme began a few years ago, working with the Komedo women's group in Thamdanda, which has expanded to include over 200 women. We started with the goal of empowering women to support themselves and their whanau by teaching them business skills to monetise from their agricultural training. It has been truly humbling to watch these women grow, and they continue to inspire me every day with their determination and success.