The field visit day was concluded with training sessions delivered from the agricultural expert Mr Prabun Sapkota. Education was provided for the setup of nurseries to germinate the seeds and equipment that HLF distributed for the summer season crops. We look forward to watching the growth of these crops which include pumpkin, cucumber, capsicum and bitter guard.


Mr Sapkota continues to make trips to the communities and provide them with the technical support valuable for the best growth outcomes. He returned to ensure the nursery is set up for optimal performance of the new seeds. It is due to the ongoing support by such wonderful people that we can continue to care for communities like this.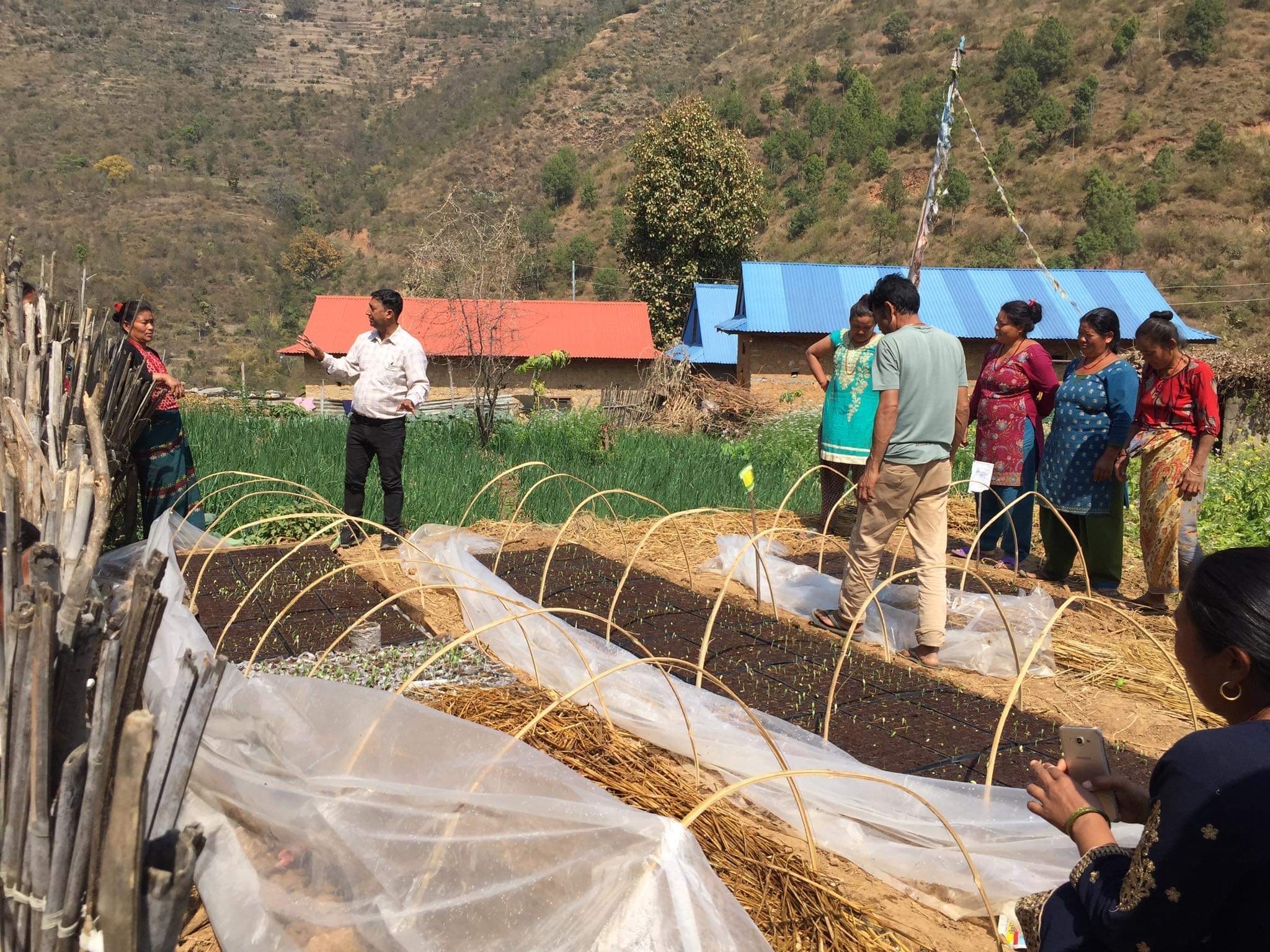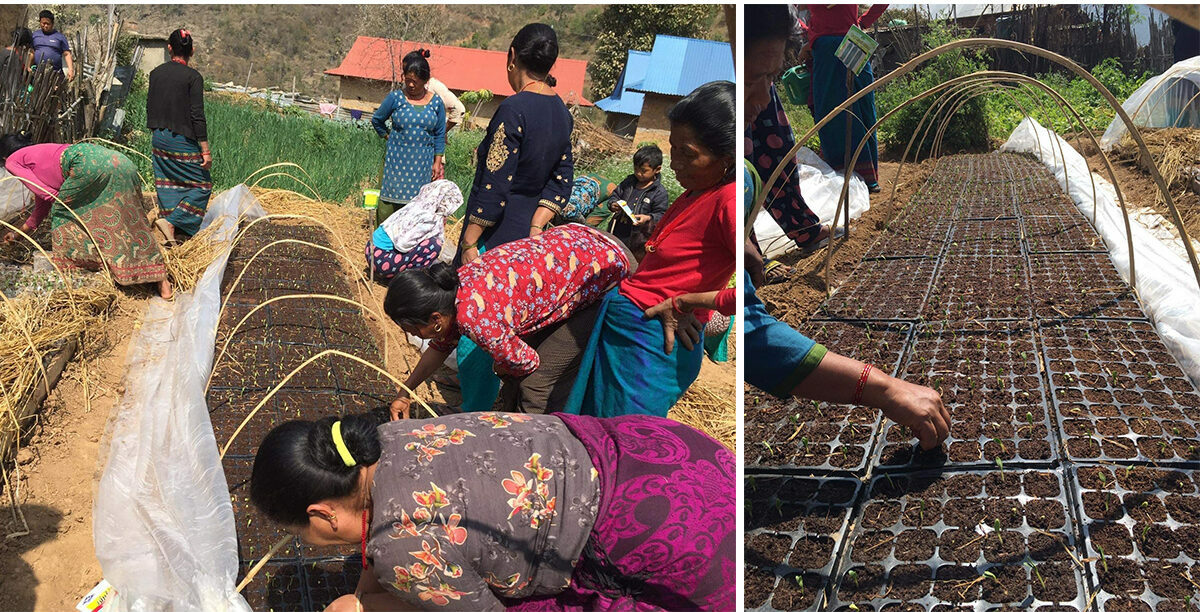 Now that the Covid situation in Nepal has stabilised, the team are working towards identifying the next womens group to partner with. We plan to start expanding our Women Empowerment Programme slow and steady, learning as we go, as to what kind of support and advice each community should receive so we can ensure the best possible outcomes. We are so excited to expand this network and meet many more inspirational women.